Laboratories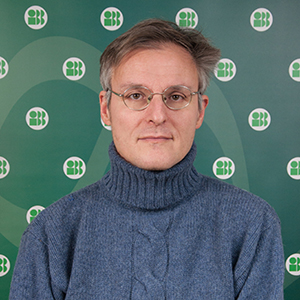 Matthias Bochtler, PhD, DSc, Prof.
Laboratory of Genome Engineering
Research Scope
Our laboratory is interested in enzymes that shape the genome and epigenome. Our work ranges from the structural biology of individual enzymes that play a role in genome engineering and epigenome modifications to studies of whole organisms to monitor the actions of these enzymes in a physiological context.