Farewell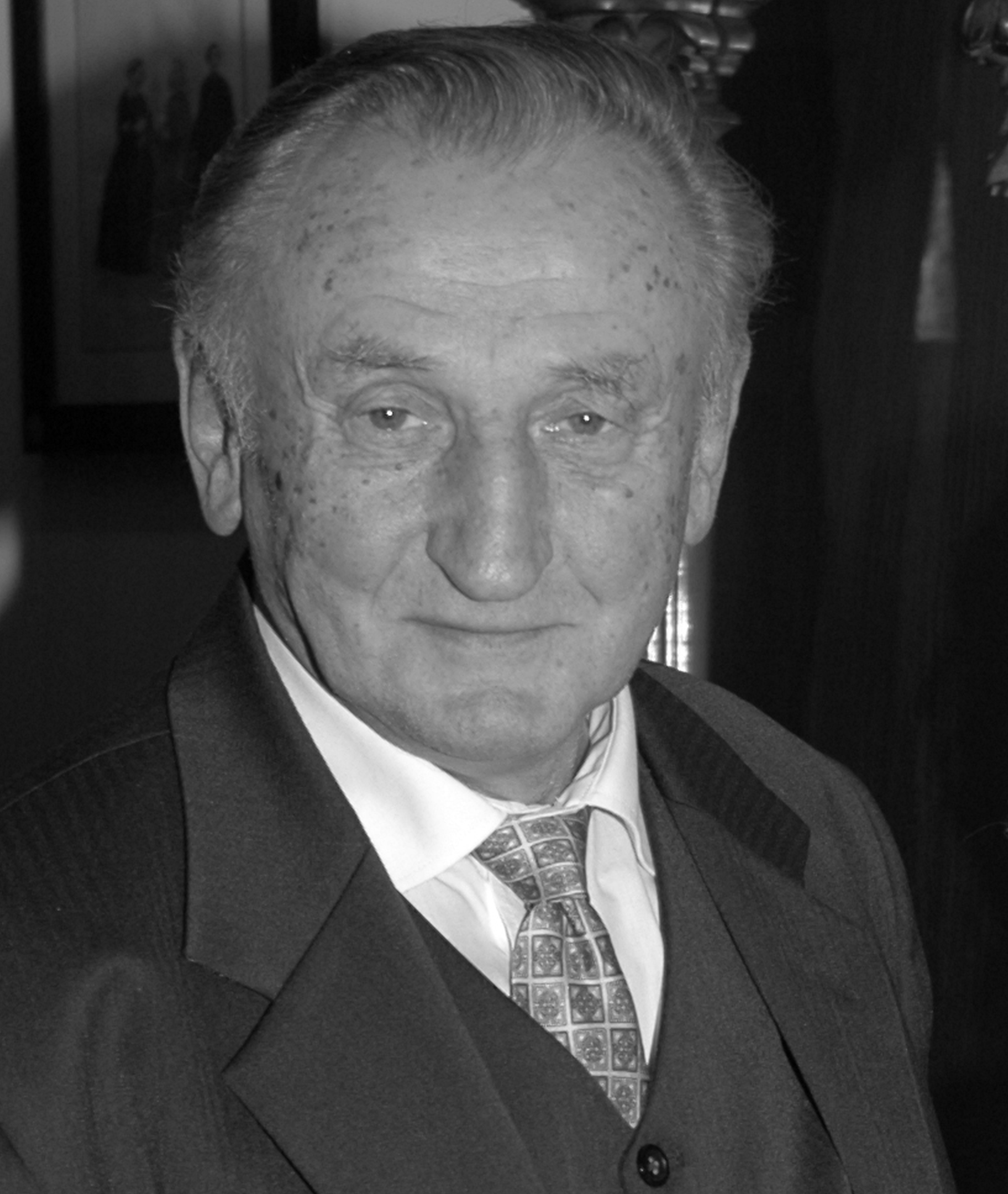 With great sorrow, we inform you that on January 4, 2022, at the age of 89, Prof. dr hab. Jerzy Buchowicz passed away. Prof. Buchowicz was the Director of the IBB PAS in 1984-1987, a member of the IBB PAS Scientific Council, co-founder and long-term head of the Department of the Plant Biochemistry; a great boss and teacher.
Late lamented Professor, you will remain in our memory.
Memorial service will take place on January 18, 2022, at 9:30 AM in the Funeral Home, Hall B at the Northern Communal Cemetery in Wólka Węglowa.