Farewell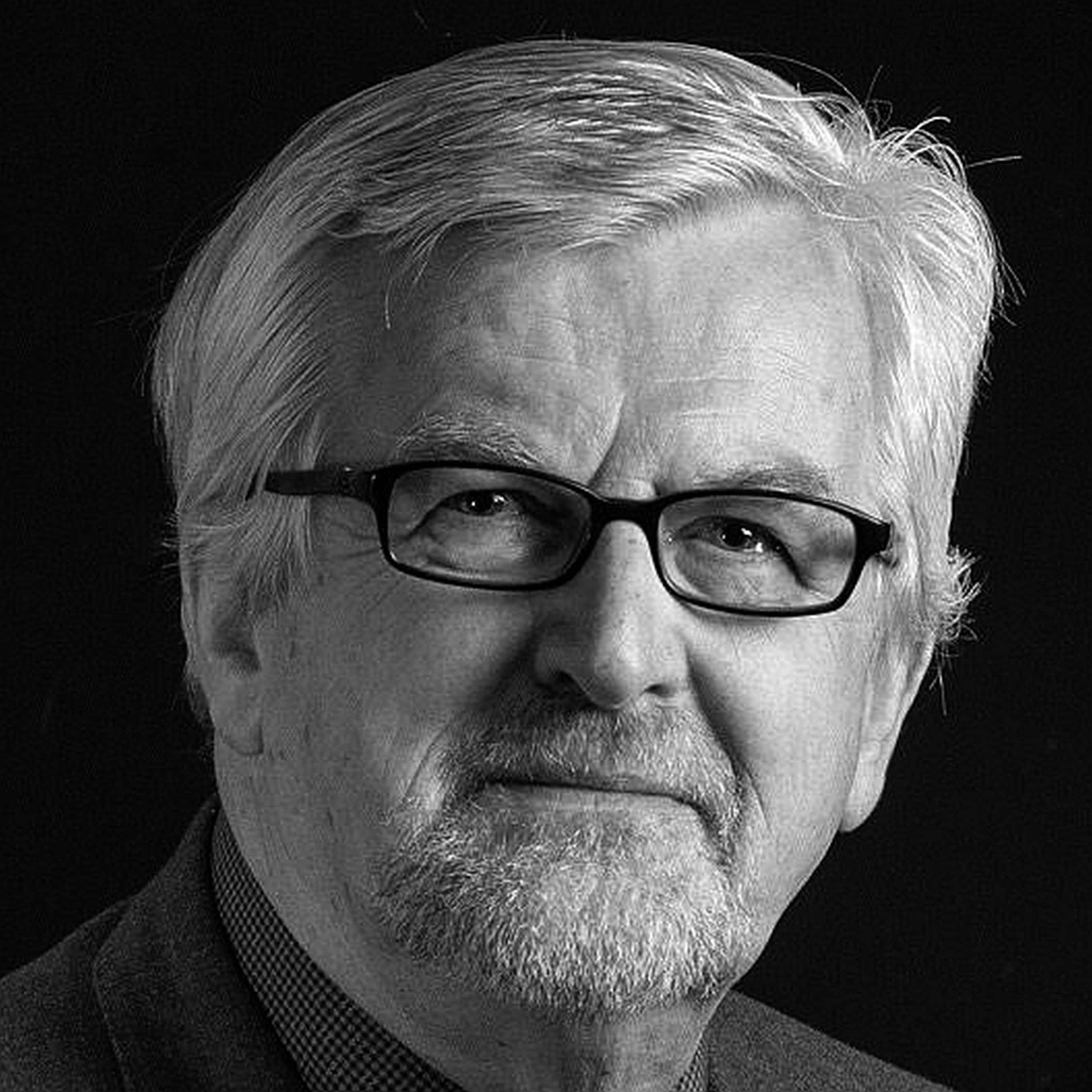 With deep sorrow, we would like to inform you that on January 3, 2022, Prof. Marcin Filutowicz, an outstanding scientist, our colleague and friend, passed away.
Prof. Filutowicz was an employee of the Institute in 1974-1980, he worked at the Department of Biochemistry of Microbes. He was the initiator and co-implementer of numerous projects in the field of microbiology and molecular biology. He became an expert in the field of DNA replication and a passionate plasmidologist recognized in the scientific community. In 1987, he accepted a position of assistant professor at the University of Wisconsin in Madison, where he was later promoted to the position of full professor in the Department of Bacteriology.  
Marcin was a great friend of the Institute.
He will remain in our minds as a scientist full of passion and creativity.
Farewell Marcin